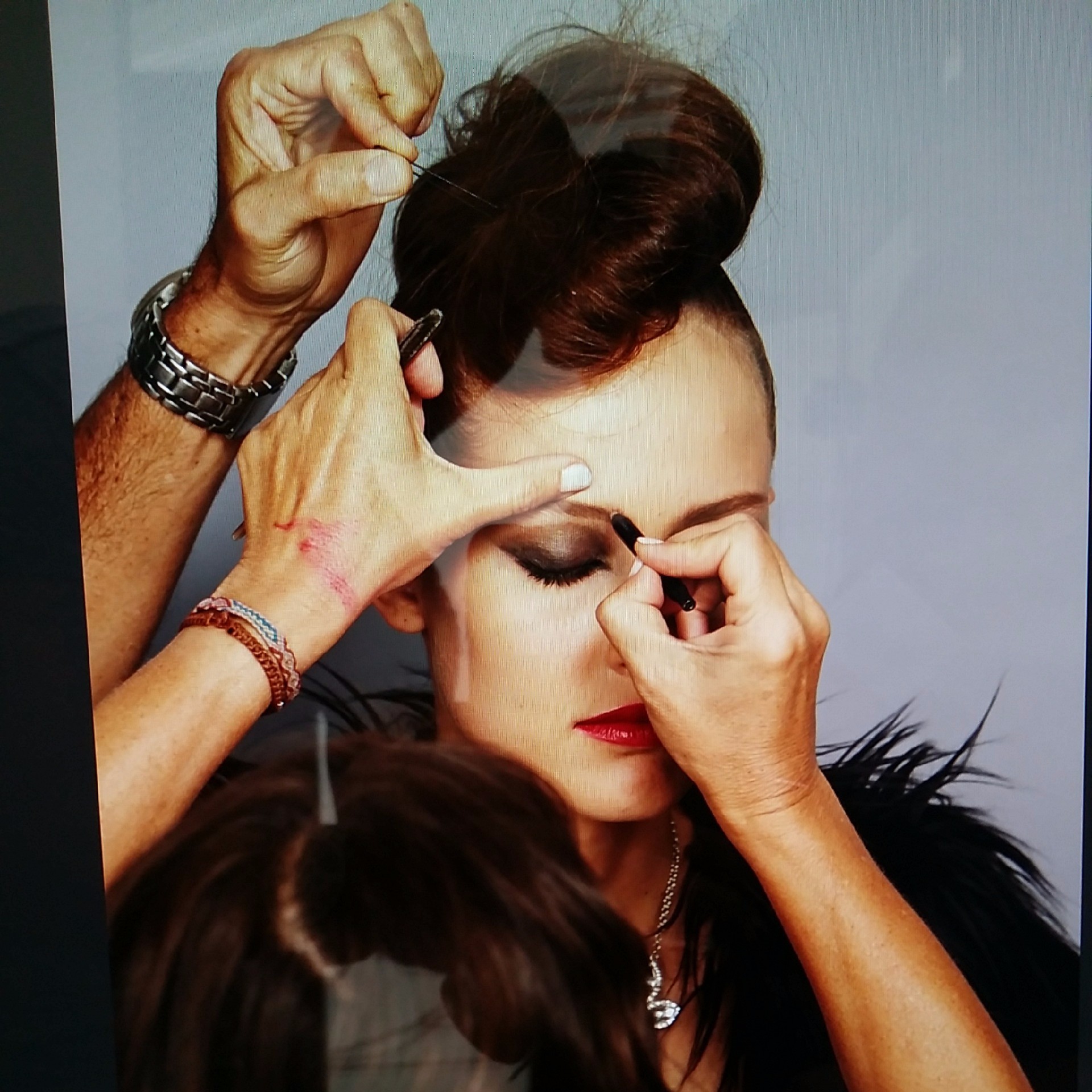 Our exciting and engaging online makeup course contains everything you need to prepare for your career as a makeup artist, including:
An experienced makeup artist / tutor and online mentor

Guidance throughout the course 12 modules of essential tuition on makeup,hairnails & more

Over 100 High definition video chapters of instruction, tips and facts

An easy to follow approach to learning

Quiz with multiple choice answers
Most of the Modules contain 5 working points -
Text Book - step by step instructions

Videos- in depth videos of the makeup lesson

Downloadable- files of steps for references

Quiz- multiple choice

Upload- presenting your work (pictures of makeup) to Tutor
Once you have enrolled you will be linked directly to the Curriculum Page where all your makeup course work is viewed and assignments are presented.
Now that you are logged in you can start to work your way through the makeup course modules from 1-12.
The makeup course consists of practical and theory assessments with a range of multiple choice Q&A's , knowledge on makeup,hair and nails.
For the practical assessments you will be required to re create the makeup looks on a model/friend of your choice then take before and after pictures and video file if needed and then upload your looks to your Tutor for professional comments and marking.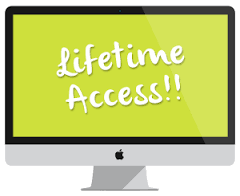 When you Enrol with the Erin Shaw Makeup Academy it's for Lifetime Access !
- NEW Lessons

- NEW Makeup Video Tutorials
- NEW Hair Video Tutorials & any new amazing content we add to the course.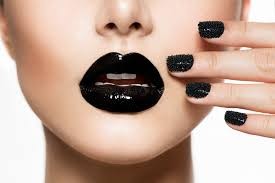 Enrol today and receive your FREE Makeup Starter KIt.

Includes-
180 Eyeshadows Palette
32 Makeup Brushes
15 Concealers Palette


Course also includes -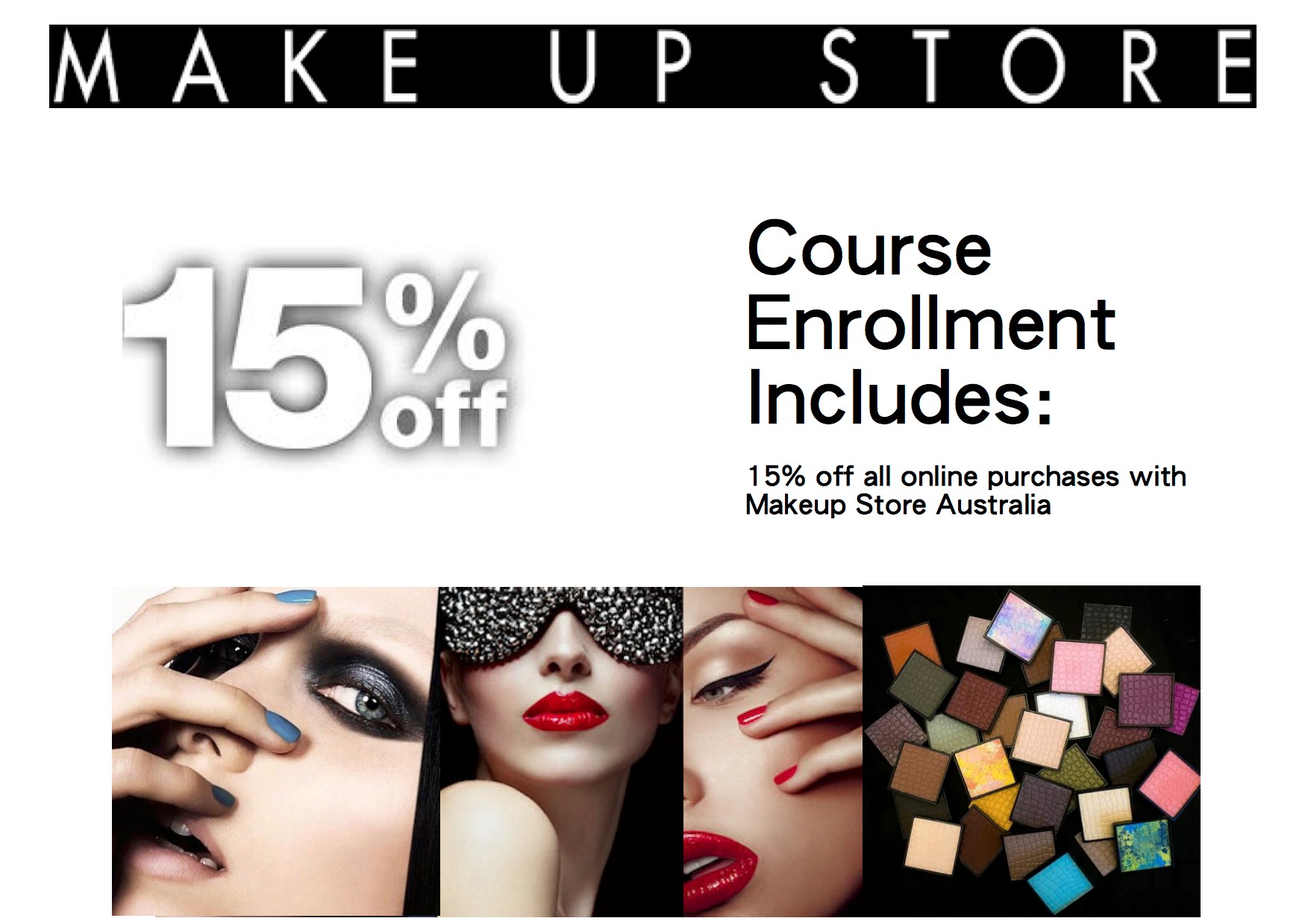 Diploma Certificate -
Once you have completed the makeup course and passed all of your assignments you will issued your Diploma and be a Certified Makeup Artist through the Erin Shaw Makeup Academy.