Proudly Affiliated with the



Study Makeup Online, Anytime, Anywhere

The Erin Shaw Academy Makeup course was created so you can learn from the very best hair & makeup artists direct to you at home, giving you the freedom to watch all your tutorials and assessments from anywhere in the world.
Watch it on desktop, iPad, iPhone, tablets or any mobile device.
Get the Skills to start freelancing as a makeup artist on Fashion shoots,starting up your own Wedding makeup service business or for working in the Cosmetics sales industry.
Fun, educational and easy to learn makeup courses created by working international makeup artist to the celebrities of the film and modelling industry, our artists have worked on publications such as -

This course will set you on your path to that fabulous new makeup career you've always dreamed about!
Tutorials can be watched via your student dashboard on our website once you activate your enrolment.

All videos of our makeup artists are filmed in HD. Our makeup artists and tutors are currently working in the makeup and fashion industry. They will share the most up to date techniques and styles, from beginner to advanced. You will get to see the latest in trends and design.
"This Makeup Course is packed full of amazing quality Makeup & Hair content for an incredibly affordable price that you won't find anywhere else online"
The makeup courses modules contain step by step images of the course work with clear instructions. Assessment is via your submission at the end of the module and an easy multiple choice theory section.
Professional Cert IV in Training & Assessment Celebrity Educators & Tutors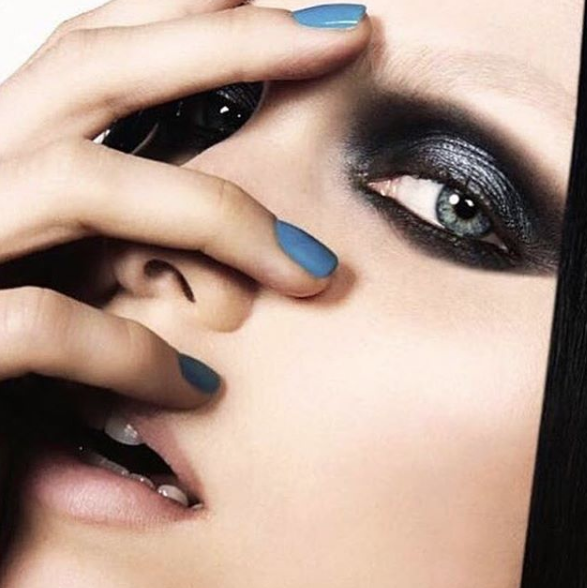 Our Educators and Tutors are the top artists in the Industry today and are here to provide you with professional training & support , they have worked with some of the biggest names in the Industry.
Including -
Lilly Allen
Meghan Trainor
Alexa Chung
Kate Moss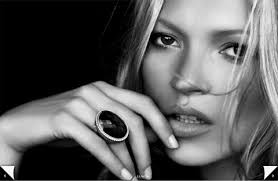 Rachael Finch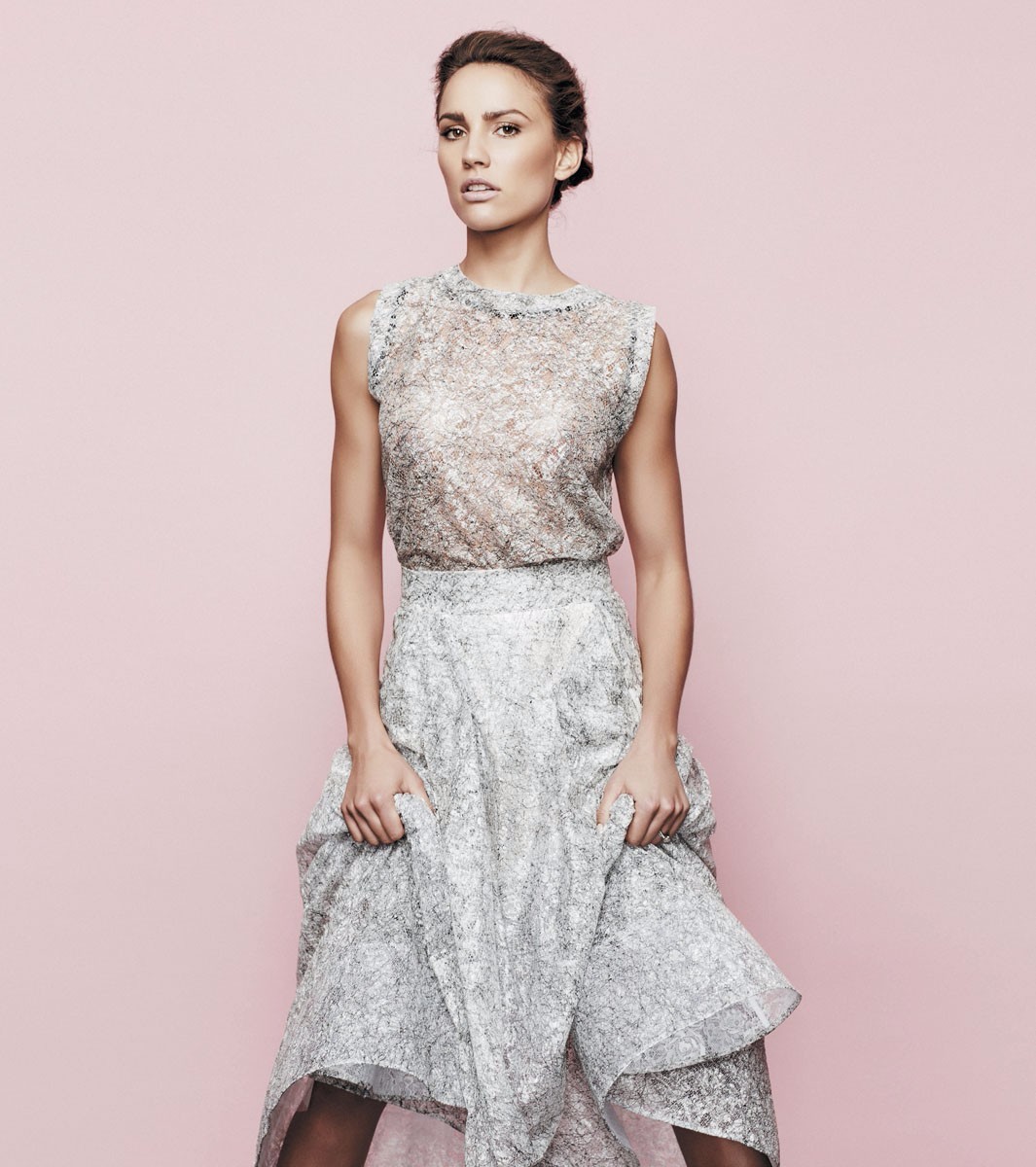 Ellen Degeneres
The Pussy Cat Dolls


Start your career in makeup & hair with this exciting and engaging online course containing everything you need to prepare for your career as a makeup artist, including:

An experienced makeup artist / tutor and online mentor

Guidance throughout the makeup course

12 modules of essential tuition on makeup, and nails plus more ..

Over 100 High definition video chapters of instruction, tips and facts

An easy to follow approach to learning

Quiz with multiple choice answers

Makeup Artist Certification through the Academy
Become a Certified Makeup Artist with Erin Shaw Makeup Academy


Check out other celebs we work with & our current work on Insta